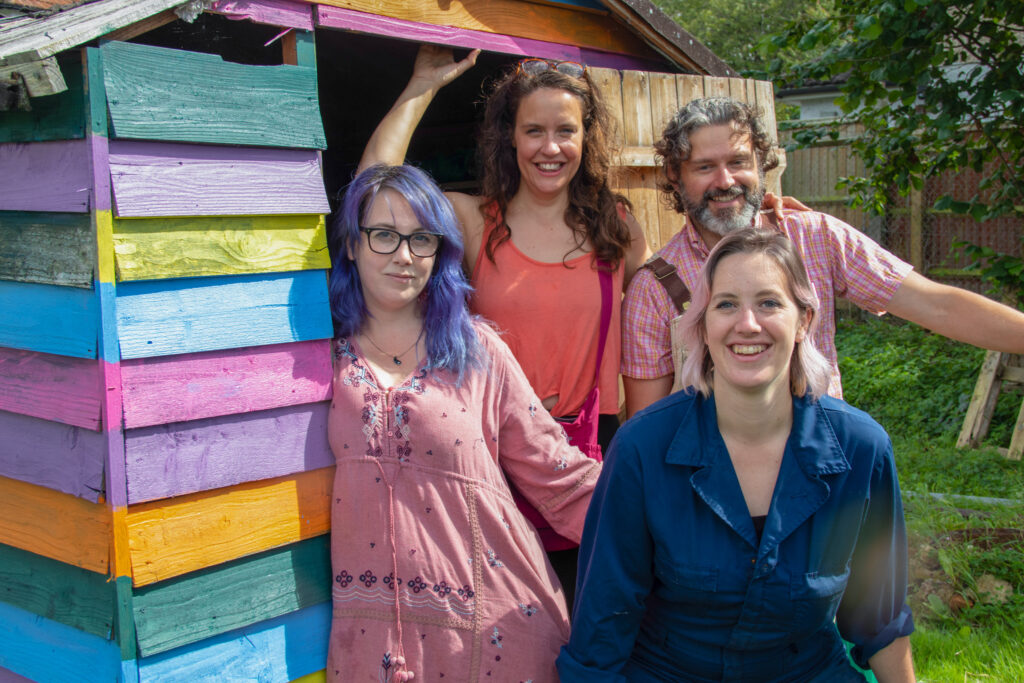 We are looking for loans (not donations) to help make our vision a reality and help with improvements and the growth of the cooperative. While we are looking for people interested in helping social and environmental organisations, these loans are also competitive and can offer a reasonable financial return. We are interested in discussing short and longer term loans for smaller and larger amounts.
Please get in touch if you'd like to invest.
As our cooperative grows and becomes more financially stable, we will look to support other cooperatives locally, nationally, and internationally in support of the shared values and principles of all cooperatives.  Your support will help foster this vision and lead to the support of other cooperatives with shared visions.